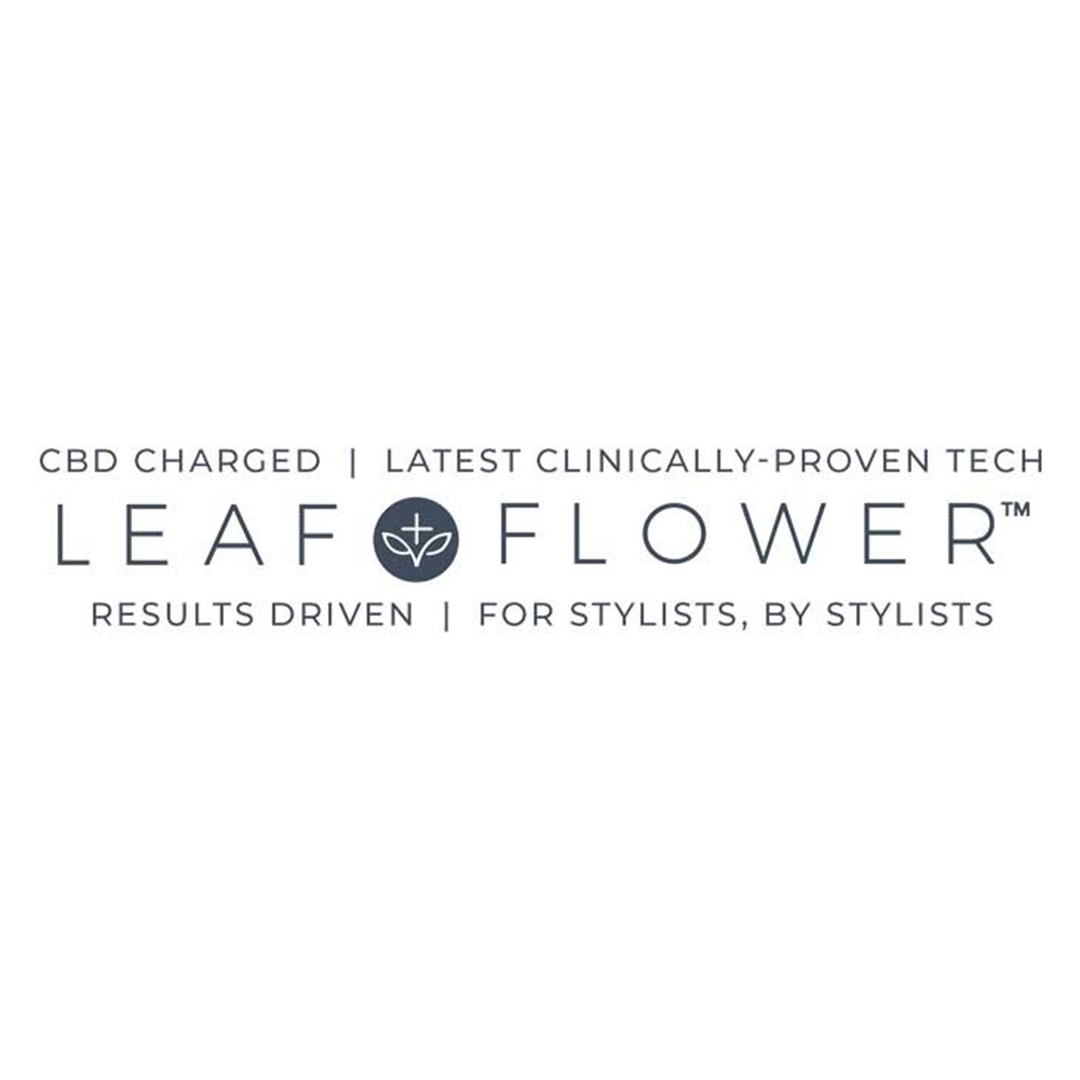 LEAF & FLOWER Developed for stylists, by stylists offers tangible results with a therapeutic and innovative line centered around the natural benefits of CBD. The exclusive LEAF & FLOWER™ CBD Corrective Complex elicits an entourage effect by combining key cannabinoids under high pressure and extremely low temperatures to preserve efficacy and deliver instant results for all hair types- making hair stronger and more predictable with continued use.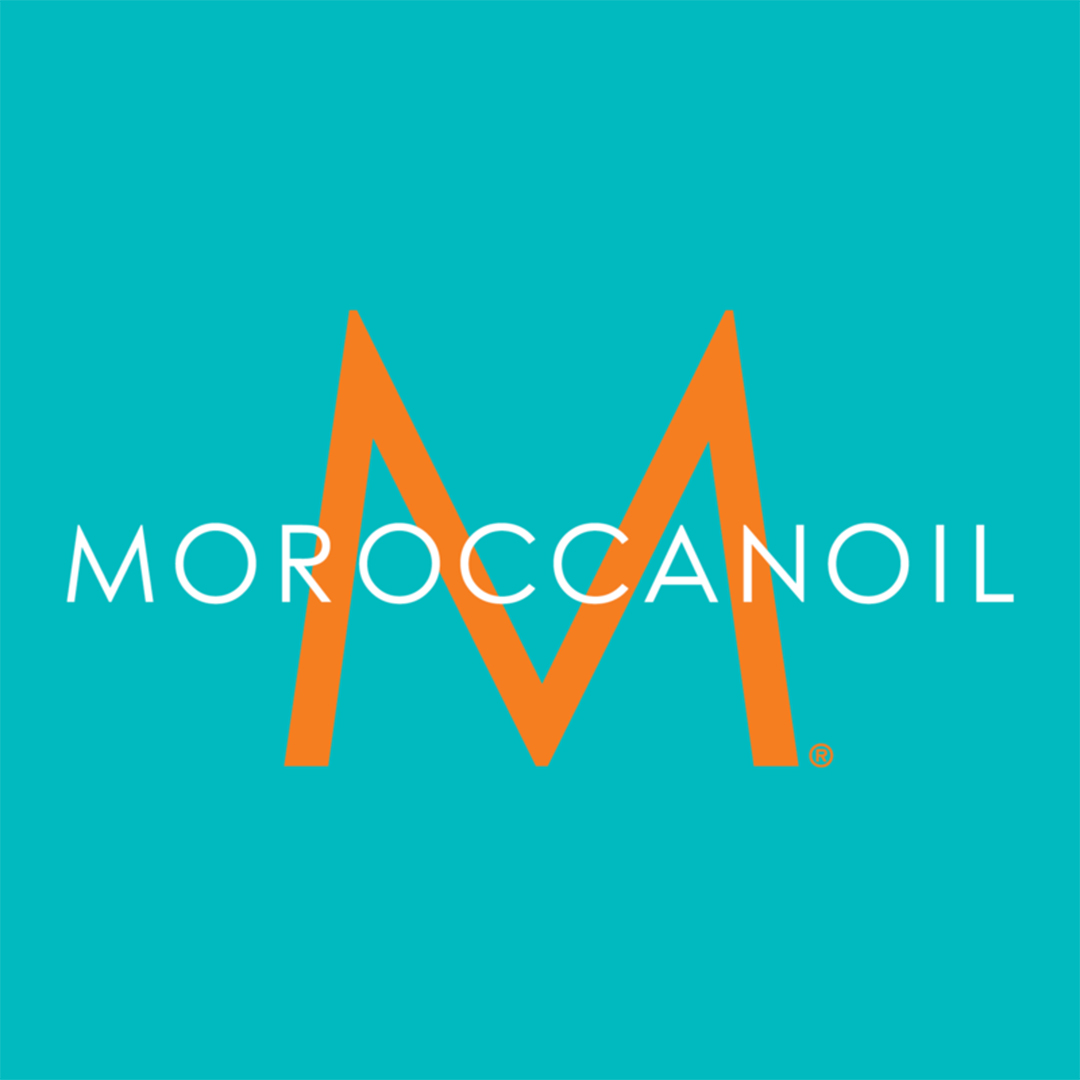 Moroccanoil offers innovative, easy-to-use, performance-driven formulas that dramatically transform all hair types resulting in beautiful, healthy, natural-looking hair. As the pioneer of an all-new oil treatment hair care category, Moroccanoil has quickly become a runaway hit among fashion and beauty insiders and has generated a devoted following among top stylists and their A-list celebrity clients. We offer several different collections including repair, hydration, volume, smooth, texture, curl, style, finish and scalp treatment – excluding kits.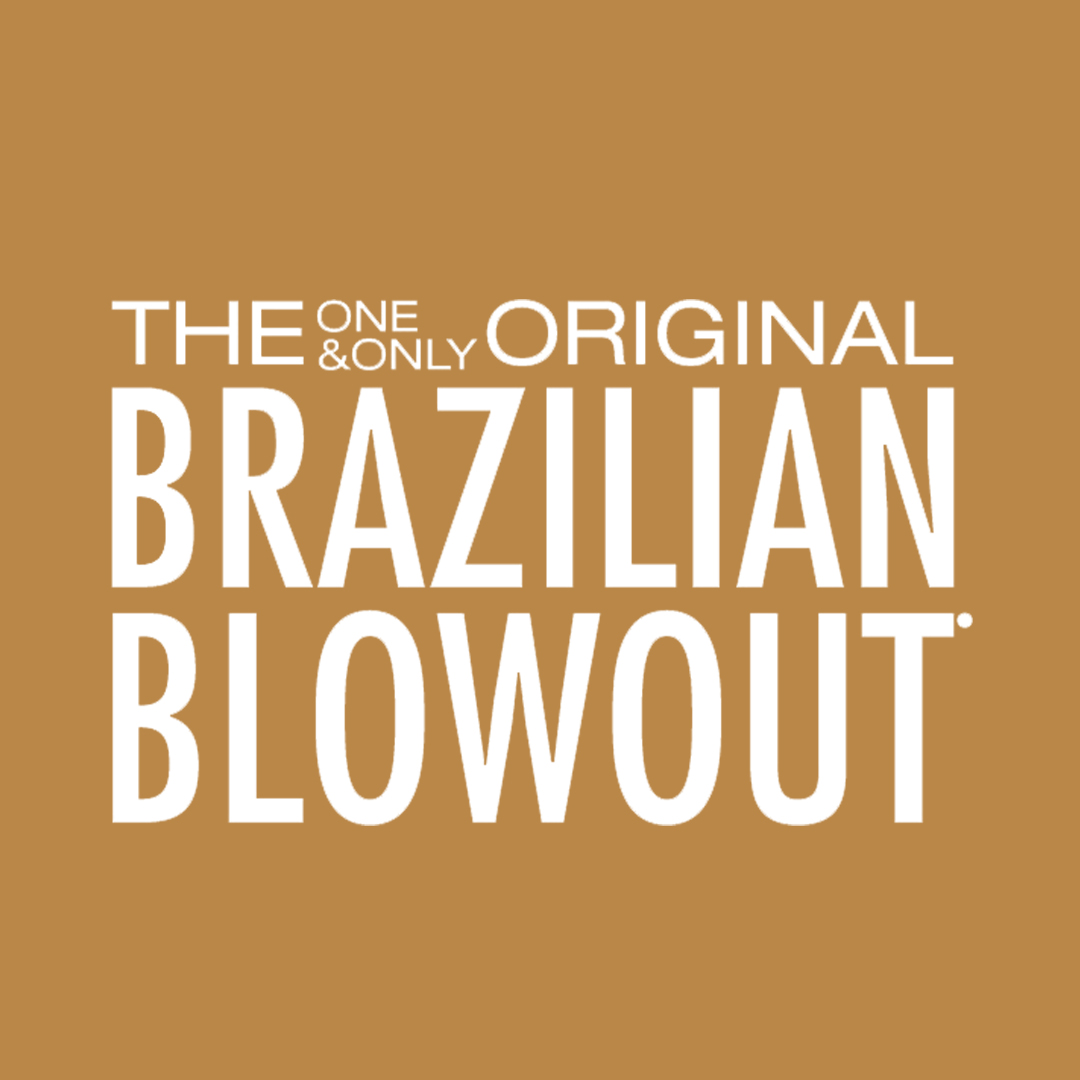 BRAZILIAN BLOWOUT IS THE ONLY SMOOTHING TREATMENT ASKED FOR BY NAME.
Through the use of breakthrough bonding technologies, these customizable smoothing treatments actually improve the condition of the hair by creating a protective protein layer around the hair shaft to eliminate frizz and smooth the cuticle. We offer all Aftercare and Styling Products – excluding all kits.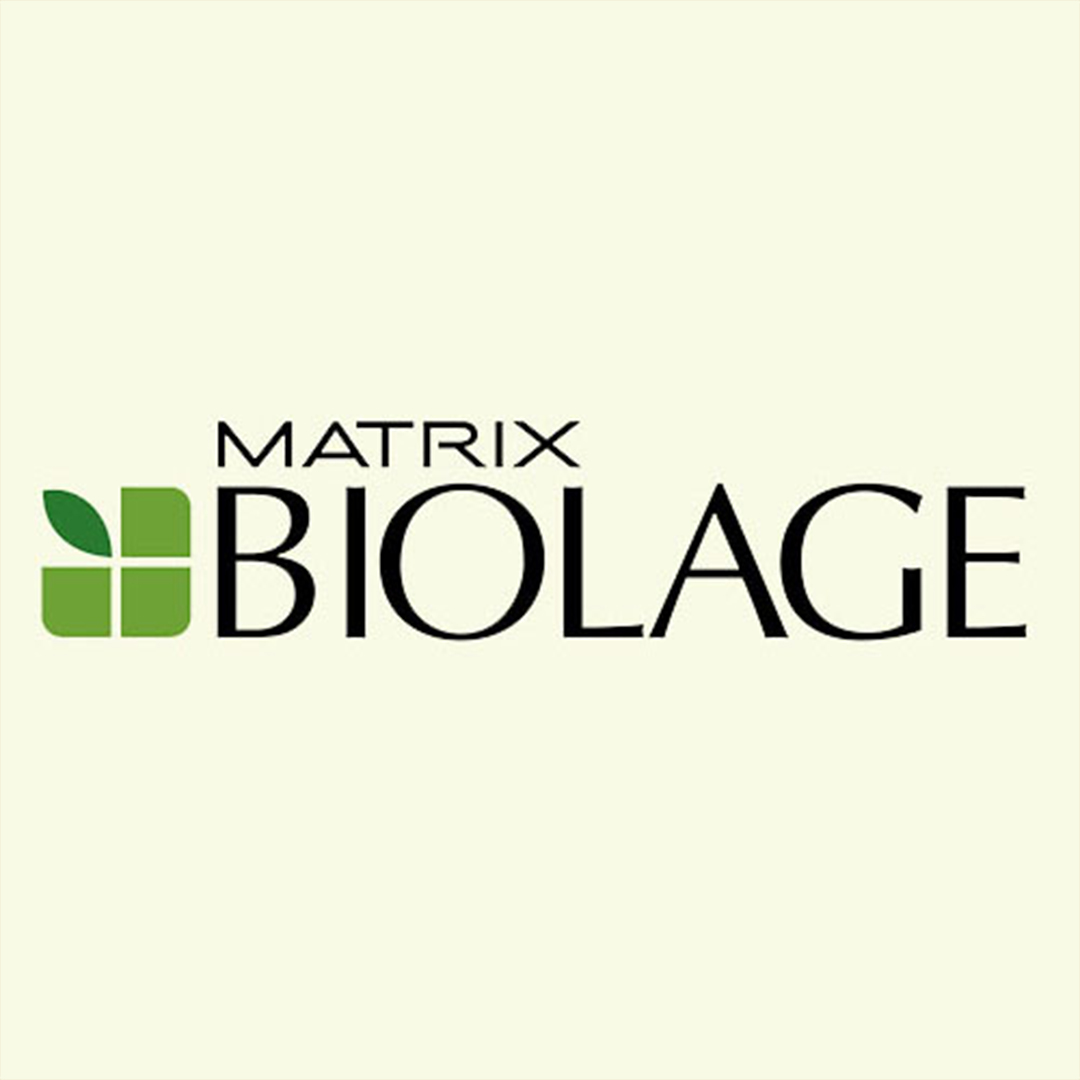 In 1990, when Arnie Miller saw that nature could be harnessed to protect and nourish hair, he launched Biolage. It was a pioneering salon brand not only using botanical ingredients, but believing in the power of nature for the wellbeing of stylists and clients. The products truly delivered, providing beautiful results while being gentle on hair. Biolage thrilled stylists all over the world.
Today, Biolage is recognized worldwide as a leader in the professional haircare field, and that reputation continues to grow. We believe this is because Biolage is constantly improving—taking haircare to new levels by offering high-performance, professional-quality products powered by botanicals.